A Celtic Christmas
A special performance of Scottish and Irish music, dance, storytelling on Saturday, Dec. 9 from 4pm to 6 at the Macon County Library in Franklin NC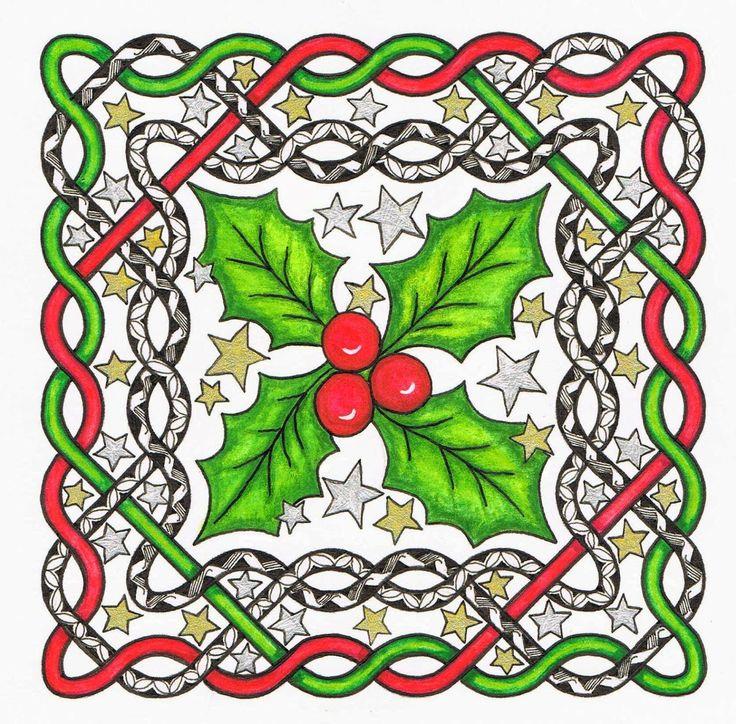 Plan to bring your family and celebrate the holiday season in a very Celtic way with a costumed cast of regional fiddlers, pipers, harp and drums, singers, storytellers, Irish dancers and more.
Admission by Donation… refreshments served. If you would like to reserve your seat, please email or phone the Arts Council of Macon County: [email protected] 828-524-ARTS
Sponsored by The Arts Council of Macon County
Producer: Marie Dunkle
Saturday Dec 9th from 4PM to 6PM
Macon County Public Library, 149 Siler Farm Rd, Franklin NC.
artscouncilofmacon.org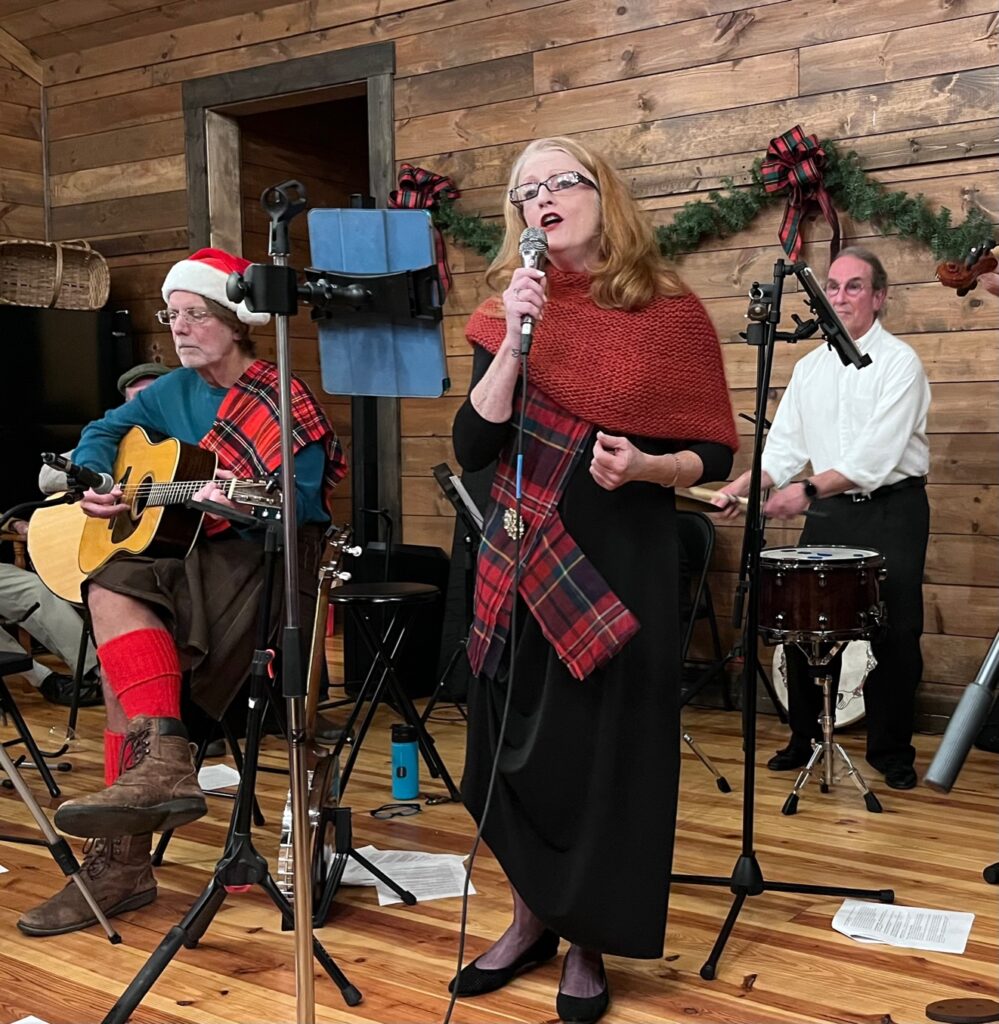 Performers
Marie Dunkle – violin, cello
Katharine Brown – Vocals, bodhran, Scottish dance
Dave Stewart –guitar, mando, Irish banjo, vocals, Scottish dance
Steve Einbender – drums, percussion
Mario Renes – electric bass
Margie Swint – vocals, guitar
Beth Loveland – Narrator, storyteller
Chris Casses –rhythm guitar
Jared Bogle – violin
Jim Bogle – guitar
Keith Dobson – mandolin, violin, vocals
Kathleen Donohue – vocals, guitar, bodhran
Elena Goodrow – Celtic harp, vocals
Henry Frantz – Highland pipes, uilleann pipes, D Irish whistle
Anne Krislis — Traditional Irish Christmas reading
Irish Dancers (2) choreographed by Megan Drake